I received my Certification to teach Zumba Fitness in September 2007.
​
​Zumba Fitness is an aerobic exercise program that uses the Latin rhythms such as Cha Cha, Merengue, Bachata, Cumbia, and Mambo/Salsa with a little Hip Hop and Belly Dancing added in to create a fun, exciting way to get in shape.
​
I am also certified and teaching Basic II, Zumba Gold (beginner), Zumba Toning(light weights), Core and Zumba Kids (7 - 12).
Hi! I am Stacey Poe, Owner and Instructor of Rhythms by Stacey. I have been a dancer for more than 30 years. I have a Bachelor of Science in Dance Performance from Ball State University. I began teaching Ballroom dancing in 1998 at the Arthur Murray Studio in Indianapolis. I opened my own dance studio in August 2008.

I teach the American Style Ballroom Dances which includes Foxtrot, Waltz, Rumba, Swing, Cha Cha, Mambo/Salsa, Merengue, Tango, and Samba.
---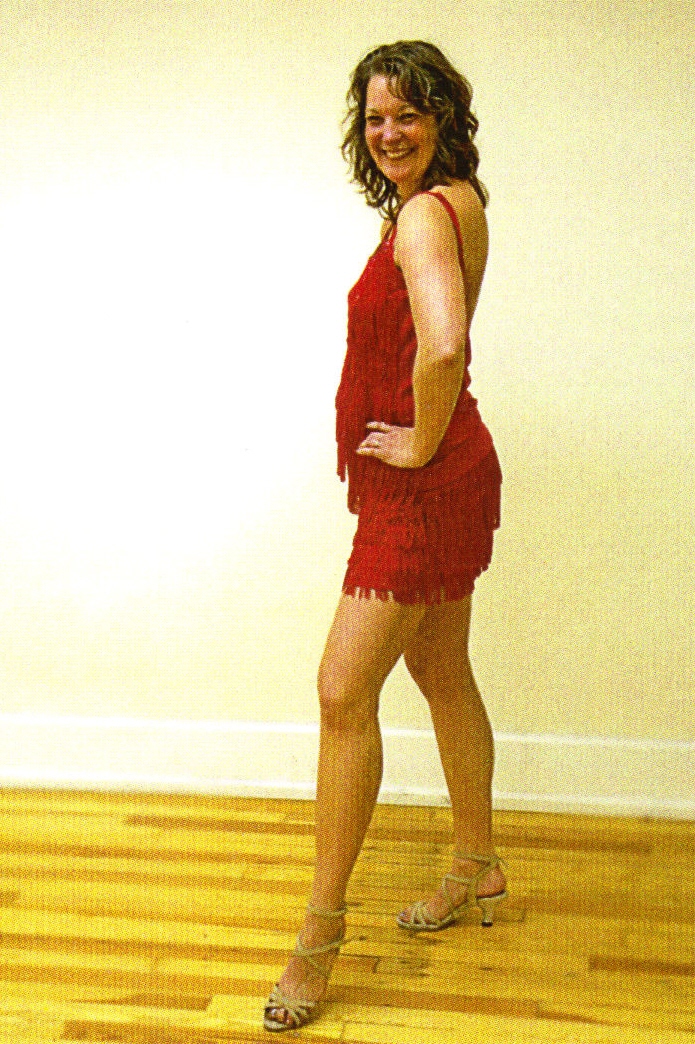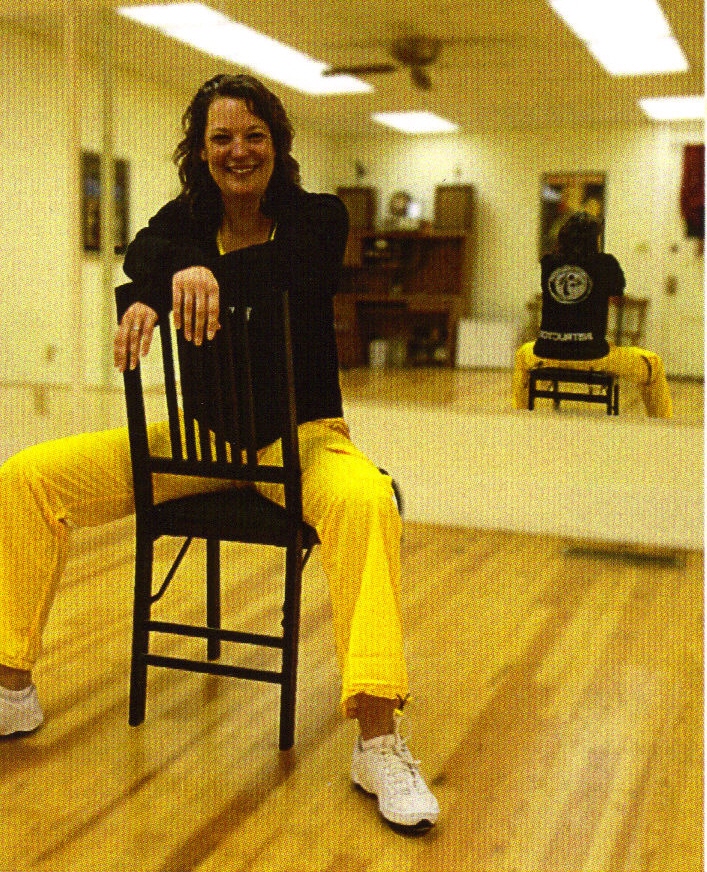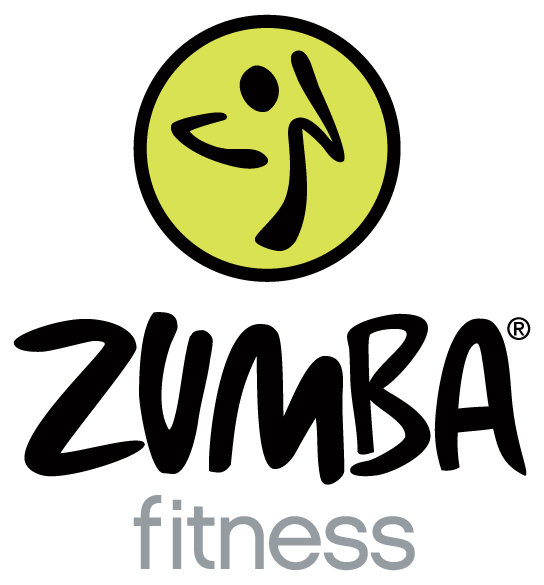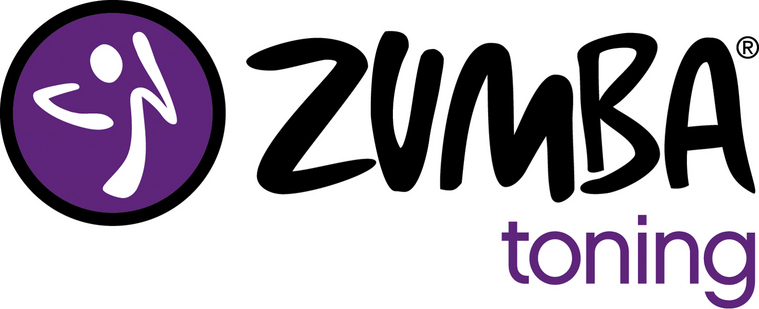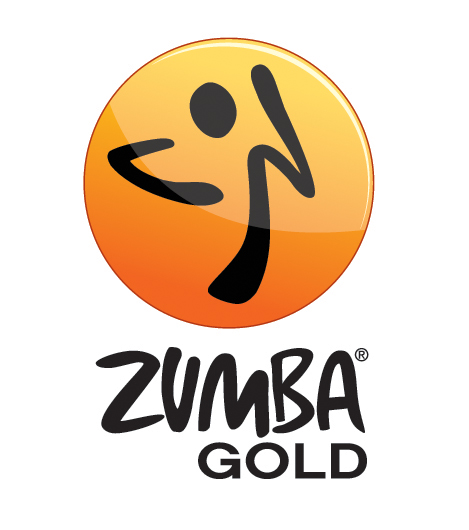 I was very pleased to add my Booty Barre Plus and Flex and Flow
certification
in 2013.
​
​This program combines Pilates, Yoga, and Dance for an incredible cross-training workout. It has been a welcome addition to my studio and I am excited to be the first to bring it to Greenfield IN.
Group and Private lessons available

Singles and Couples

Children and Adults​​​​

Gift Certificates Available​​
I can help you prepare for your wedding:
-First dance as man and wife
-father/daughter dance
-son/mother dance
-entire wedding party​​​​

I have choreographed and taught dances for:
-​weddings
​-flash mobs
​-going away parties
-​local elementary schools
​-graduation parties
​-The Ball State Dance Company
-Demonstrations and Pro Shows​
In October 2014 I added Pound Fitness to my resume. I have so much fun teaching this amazing program that uses drumsticks (called Ripstix) to create a whole body workout. Pound away the pounds and stress and be a rockstar!
0to14Double clicInk here to edit this text.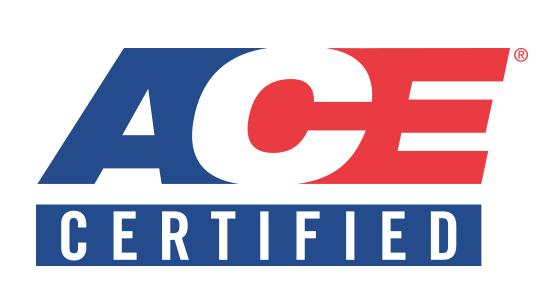 On November 29, 2016 I became an ACE certified Group Fitness Instructor!